KARENZA JEWELL INTERIORS
Karenza Jewell Interiors ethos is to design and create highly appealing,functional interiors.Whist adding an element of fun to the process when ever suitable.

With a client portfolio ranging from urban to country dwellings throughout Sydney,through to visual merchandising and commercial interiors. Plus working behind the scenes and in front of the camera for popular award winning TV decorating/makeover shows.
Projects form an evolving and award winning recognised portfolio of works, from single to multi-residential developments.

Wether you need a whole home created, or just a dining table sourced, or a single room styled. Feel free to call for an easy and informal chat.

Karenza Jewell Interiors creating, sourcing and styling interior spaces unique to you.

Karenza was an essential key member of the winning team, for the prestigious Hills District Building and Design Awards 2015. Taking home the overall prize!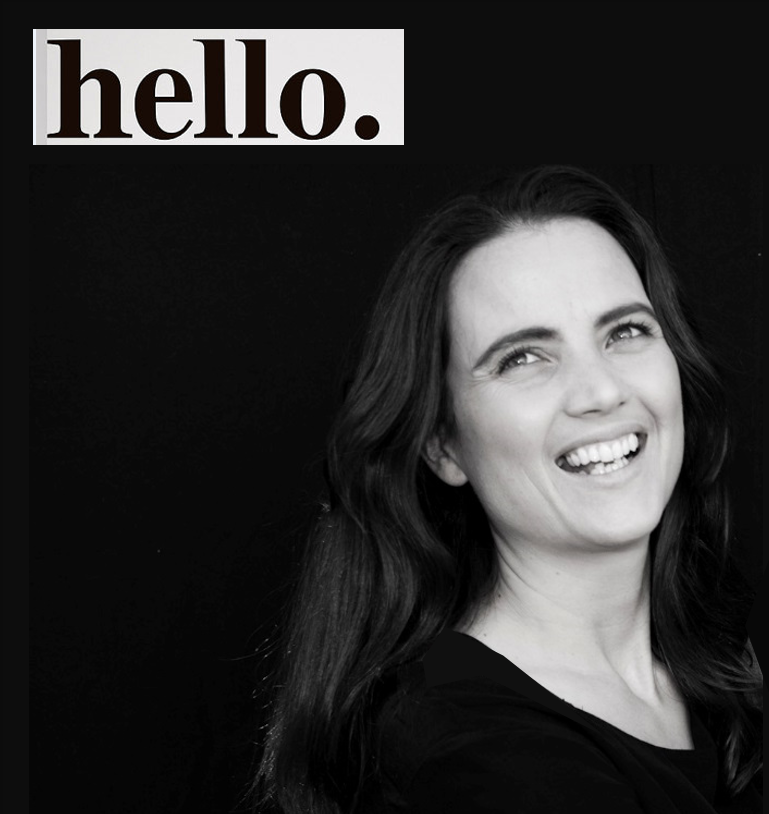 Creating, sourcing & styling interiors unique to you.
Testimonials
Working with Karenza was a dream, it was like she could read my mind. She knew exactly what I wanted and how I wanted it done. She understood the spec and was able to deliver the right ideas. She is v... Read More
More

Reviews
Awards
Hills District Building and Design Award 2015
The Hills District Council criteria was:Residential Dwelling (Custom Design & Built Homes)Over $1.25mill
"Here we are looking for how a new home fits in to the area where it is constructed, its streetscape appeal, its proportion and balance and its initial view from the point of entry. How the site has been utilised is an important facet when considering the street appeal and quality of the design itself.
Moving inside we look for the efficient use of the available space, innovation of design and creative use of space, height and materials to provide a quality of construction and finish that display both design and workmanship attributes."
RESIDENTIAL DWELLING
(Custom Design & Built Homes - $1,250,001 and above) - Winner – Deicorp Constructions Pty Ltd and Cotter & Jewell Interiors
The home also won the overall Hills Building & Design Award 2015 award!
At over 1000sqm this is truly a magnificent home,one I am very proud to have worked on. From the interior and exterior from concept to completion. The result was due to visionary owners and the expertise and quality of work from the fantastic Deicorp team.